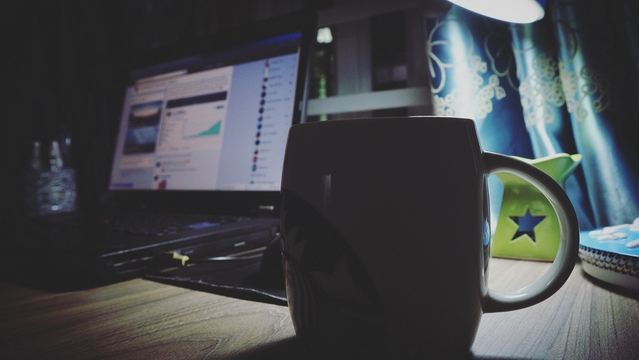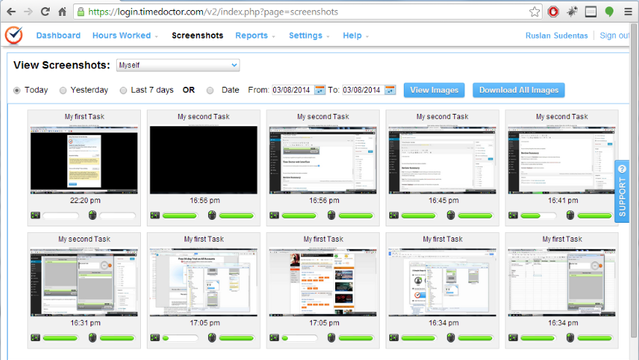 27.05.2019
Review of Time Doctor Software
Time Doctor is a time tracking and Employee Monitoring Software that helps its users maximize their productivity.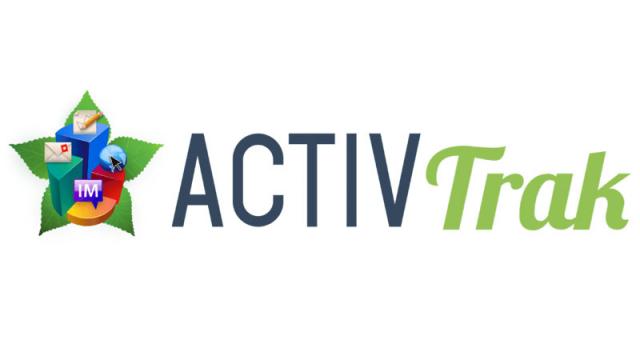 19.04.2019
$20 million have been raised by ActivTrak for Employee Activity Monitoring software
At the end of March ActivTrak – a Texas-based provider of cloud Employee Activity Monitoring software – announced that it has succeeded in raising $20 million in series A funding (that's first significant round of venture capital financing) from Elsewhere Partners, a growth-stage VC firm that invests mainly in B2B startups.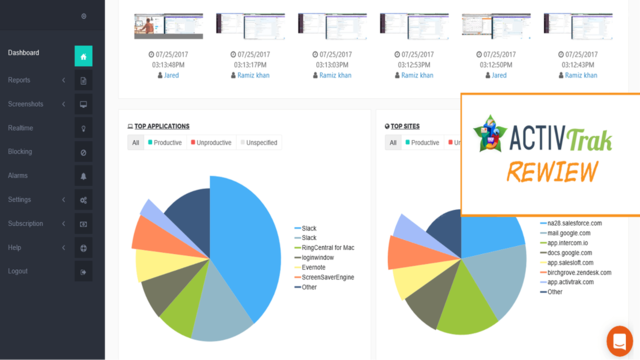 29.03.2019
Review of ActivTrak Program
Are you sure your employees are being productive with their time? Are they using apps effectively? Is it even possible to stop them from getting distracted on the Internet? Can you prevent them from surfing the web, scrolling social media sites and wasting their time in general?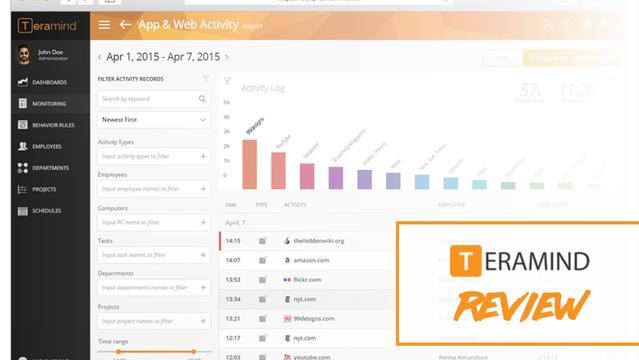 17.12.2018
Review of Teramind
Teramind is one of the most multipurpose solutions on the market of monitoring employees' actions. It was developed based on modern requirements, therefore it is capable of providing the maximum level of analysis of all employees' behavior on the Internet and on their work computers. Its main feature is to reduce or remove the causes of inappropriate use of time and the problems regarding the information security inside the company.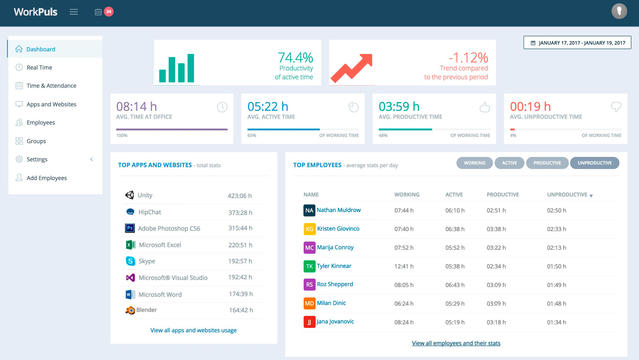 17.12.2018
Review of Workpuls
Workpuls is an easy to use, affordable and intuitive employee tracking software that can give you some invaluable insights into your employees' activities and general productivity.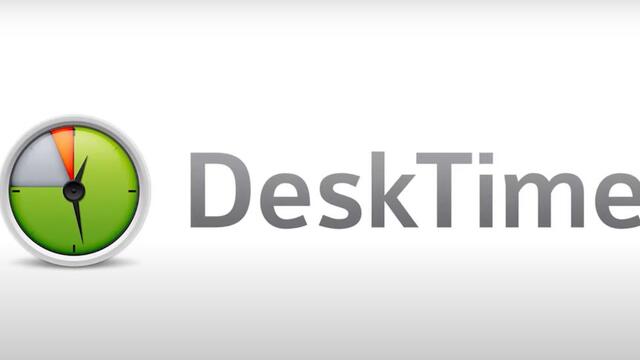 17.12.2018
DeskTime Employee Monitoring Software for tracking time and project progress
DeskTime is Employee Monitoring Software designed to control the productivity of employees and monitor the progress of the projects they are working on. It's suitable both for individual use by freelancers for self-monitoring and reporting to customers, and for integration into teams. The developers claim that their software can increase team productivity by an average of 30% and save employers about $50k annually by reducing the frequency and duration of employee downtime.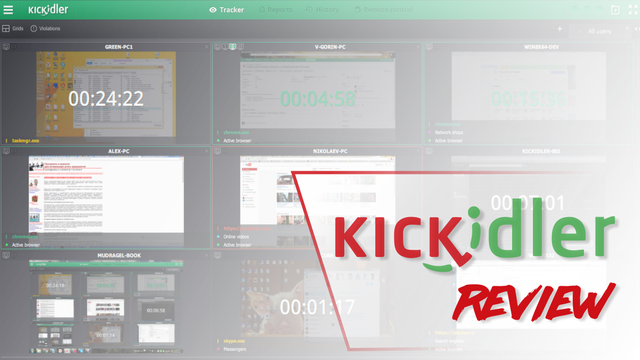 05.10.2018
Review of the Kickidler Employee Monitoring Software
Kickidler is powerful software for total control of your employees. We've decided to give it first place in our rating, because we – and this is our subjective opinion – think that it's very easy to install and set up plus it has all the necessary tools without any pretentious stuff. And you can get all that for a very reasonable price. To give you a full picture in this review we will install Kickidler on a virtual machine and test the main functions of this program.